L'Hermitage II Condo Fort Lauderdale Miami
Address: 3200 N Ocean Blvd, Fort Lauderdale FL, 33308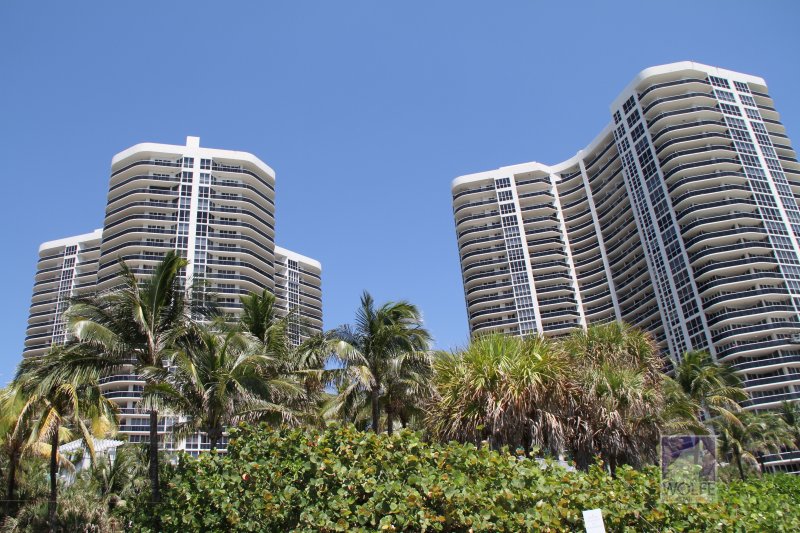 Floor Plans
L'Hermitage Tower I: State Of The Art Fort Lauderdale Condos
Among the most distinguished trademarks of Fort Lauderdale are the sun and beach. If you buy or sell Fort Lauderdale real estate, you canít afford to overlook the chance to buy a condominium in L'Hermitage.

These magnificent structures have been built in 1998 and 1999 and since then there is really nothing that stands out quite as much as these two towers.

L'Hermitage Condo offers luxurious high-rise living right on the beach, boasting views that make the sailors jealous. With spacious rooms that provide unobstructed views of the Atlantic Ocean and Intracoastal Canal, L'Hermitage takes luxury living to a new level.

At L'Hermitage Condo your condominium is your castle. Feel free to roam in one of spacious units, enjoy technology at its finest, as each room comes equipped with state-of-the-art appliances.

Enjoy the Fort Lauderdale Beachfront and relax your worries away in full-service spa, or, maybe you just want to have some fun in one of the heated pools.

Fort Lauderdale Life is all about having a good time. L'Hermitage promises to give you a good time whether you're in your room, or just out enjoying all of the amenities L'Hermitage has to offer you, including Florida famous clay courts.

Invest in fine Fort Lauderdale beachfront property. Buy a condo at L'Hermitage!